What is bureaucracy Index?
Bureaucracy Index is a simple and transparent instrument that allows to quantitatively measure a negative impact of bureaucracy on enterprise activity during one year by calculation of time and money, wasted in order to complete all of the bureaucratic procedures.
The mission of the project is to increase public awareness of bureaucratic burden which impedes business activities in Ukraine through establishing a comprehensive list of "red tape" duties as well as estimating their costs.
The duty is bureaucratic if:
| | |
| --- | --- |
| It is established by the law | It is not necessary for functioning of the firm |
Methodology
Bureaucracy Index is calculated by examining a modeling company, which:

Produces metal products

Employs 4 people

Has €100 000 of annual turnover

Is a VAT payer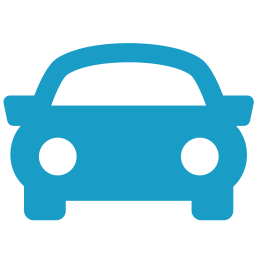 Has its own vehicle
Examples of bureaucratic duties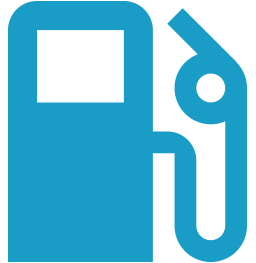 Fuel consumption and inventory report

Capital investment, retirement and amortization of assets report

Documents confirming the provision of employees with uniform, soap, milk, soda water
Doing Business vs Bureaucracy Index
| | | |
| --- | --- | --- |
| | DB | BI |
| Examines the ease of doing business in a country | | |
| Concentrates on small-sized enterprises | | |
| Includes both direct and indirect costs | | |
| Whether bureaucratic procedures are taken into account | | |
Comparison with other countries
Average
value

Result
of Ukraine

Comparison



↑ 4%

↑ 99%

↓ 41%
Opportunity costs of bureaucracy

Hiring a sales representative or sales manager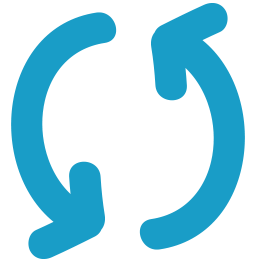 Investments in the improvement of business-processes, that will allow to save even more money

Development of the company's website in order to communicate with customers via Internet